About Jennifer Crimi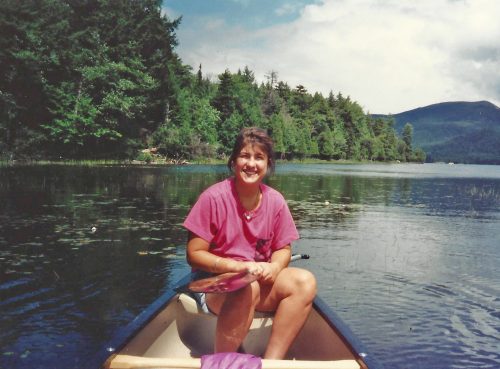 Jennifer Crimi, 33, of Saratoga Springs, died Sunday, May 16, 2004. She is sorely missed by the many people who knew and loved her. Her life was jam-packed with adventures, accomplishments and spirituality. She had the ability to touch peoples lives wherever she went. She attended Shenendehowa School System before moving to N.J. where she graduated from Kinnelon High School. She then received a B.A. degree from St. Michael's College in Winooski, Vt. Jenn never wanted to fit the mold that convention dictated.
After graduating from college she and her best friend accumulated some money waitressing and set off for a trekking adventure in New Zealand with no specific itinerary and no timetable. This was not a daunting task for Jennifer, having already studied in Europe and crossed the U.S. on several occasions. They traveled throughout New Zealand earning money through odd jobs that included shearing sheep. Their adventure also led them to Australia and Bali. When Jenn returned home she worked with underprivileged native Americans at St. Joseph's Indian School in S.D. and then with her father working in his healthcare consulting firm. She used this as a stepping stone to begin a successful, but brief, career as a pharmaceutical sales rep with Roche Laboratories. This career was cut short by a skiing accident that resulted in a traumatic brain injury.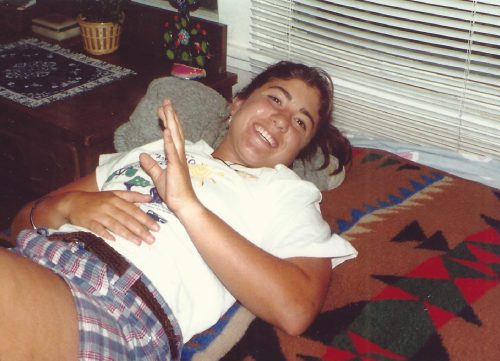 Prognostications from the accident were dire. At first she was not expected to live. Then there were predictions that she would never talk, never walk and certainly not be able to lead a productive and independent life. But through hard work, incredible determination and an intense faith in the healing power of God, Jenn fought her way back to lead a productive and independent life. She was a regular attendee at the World Gym, Saratoga where everyone knew her. She worked as a volunteer at Palio Communications in the human resources department and helped out in many volunteer causes. As a member of Christ Church, Ballston Spa, Jennifer sang in the choir, kidded with everyone on a regular basis and had a smile that lit up the room wherever she went and brought joy to a church community that truly loved her. But the loves of her life were God and her family, her parents, Dennis and Lynne Crimi of Stillwater and her brothers, Rob of New York City and Brad of Weehawken, N.J. She will be greatly missed but her spirit will continue to touch the lives of the people she encountered and live with God forever.